VOTED #1 in BUCKS 


& TOP 3 OVERALL on PHILLY'S A LIST!



Hello & and welcome!
As an experienced Certified Personal Trainer, coach & wellness advocate, I am thrilled to share my journey with you & look forward to being a part of yours!
My story is not just about fitness; it is about embracing life's every chapter with strength, confidence, joy & resilience.
For many years, I have had the privilege of working with incredible women, just like you, together, we've achieved remarkable transformations.
At the heart of my coaching philosophy is empowerment.
I believe that every woman has the innate power to not only attain physical health but to also thrive mentally and emotionally as well.
In Nature Fitness is not just about looking good; it is about feeling fantastic at every stage of life!
Picture a life where you wake up with enthusiasm, conquer your goals with a newfound zest, and thrive in the face of challenges.
That is what we are going to achieve, together.


My mission is to assist you in attaining your full potential, surpassing what you ever thought possible.  I have a holistic approach, and tailor programming to you as an individual. We will work closely, hand in hand, to create a wellness plan that aligns with your unique needs and goals.


Whether you're looking to boost your energy, regain your vitality, or simply love the body you're in, I'm here to support you every step of the way.
I invite you to take this important step towards a healthier, more fit & happier you! 
Let's connect! 
Remember, age is just a number, and your best self is waiting to shine! Let's make it happen – together. Younger Leaner Stronger is our motto! Coach Megan, CPT
NCCA ACCREDITED NCSF
(National Council on Strength & Fitness)
Certified Personal Trainer
NESTA (The National Exercise and Strength Trainers Association)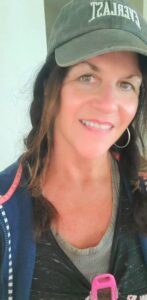 Core Conditioning Specialist
Functional Training Specialist
TRX Training Specialist
Certified KOGA Instructor
Group Strength Specialty Certification
Outdoor Fitness Master Certification
TURBO KICKBOXING Certified Instructor, ASFA
Certified Advanced Senior Fitness Instructor
American Red Cross Certified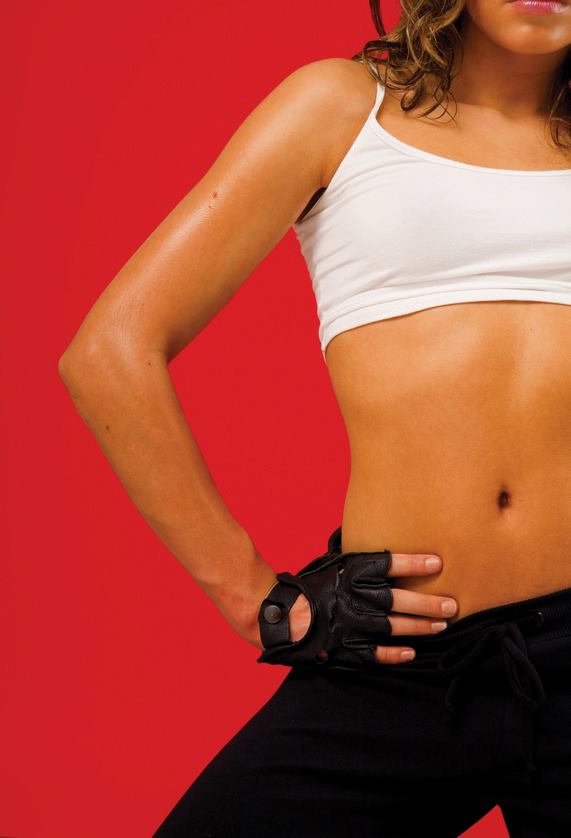 Adult/Pediatric CPR

Adult/Pediatric AED

Adult/Pediatric First Aid
Exciting News!
In Nature Fitness has been selected to partner with the Commonwealth of Pennsylvania to bring you the "Get Outdoors PA" program! Not only will you get fit, you will also get fit in the stunning surroundings of Pennsylvania's State parks, fitness and nature, perfect together!
---